Aug
11
Sat
2018
Jammin on the James

@ Wilton House Museum
Aug 11 @ 6:00 pm – 8:00 pm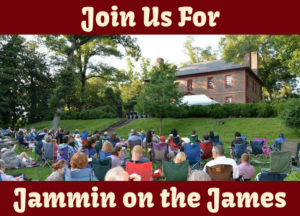 Join us this summer for free concerts on the grounds of Wilton. Bring a picnic dinner and your favorite lawn chair for family-friendly music on our scenic terrace overlooking the James River. Enjoy complimentary evening tours of Wilton before the concert as well as face-painting, games, and crafts for kids. Goldrush is an indie pop outfit from Richmond, VA. We can all meet at the main entrance.
Aug
17
Fri
2018
Monthly FAB Meeting

@ Common House
Aug 17 @ 9:00 am – 11:00 am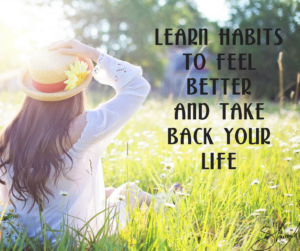 Join us Friday, August 17th, for our monthly FAB meeting. We will have some time to connect and learn from each other as well as support each other. We will then have our guest speaker Yolanda Gray and she will be sharing on how to "Take Back your Life".
When you're in the zone of taking back your life, you are moving through the world powerfully and purposefully. I share five ways to know that you have finally taken control of an out-of-control lifestyle and how to stay in the flow of moving forward.
Sep
14
Fri
2018
Come Find Your FAB

@ Meadowbrook Country Club
Sep 14 @ 9:00 am – 4:00 pm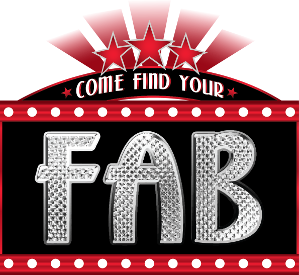 Our signature annual kick-off event is filled with lots of laughter, lots of learning and of course lots of connecting. From roundtable workshops on Professional Development, Personal Development, and Health & Wellness, to Powerhouse Keynote Speakers and more, this event promises to touch every emotion and connect you with the women and resources to empower you to FIND YOUR FAB.