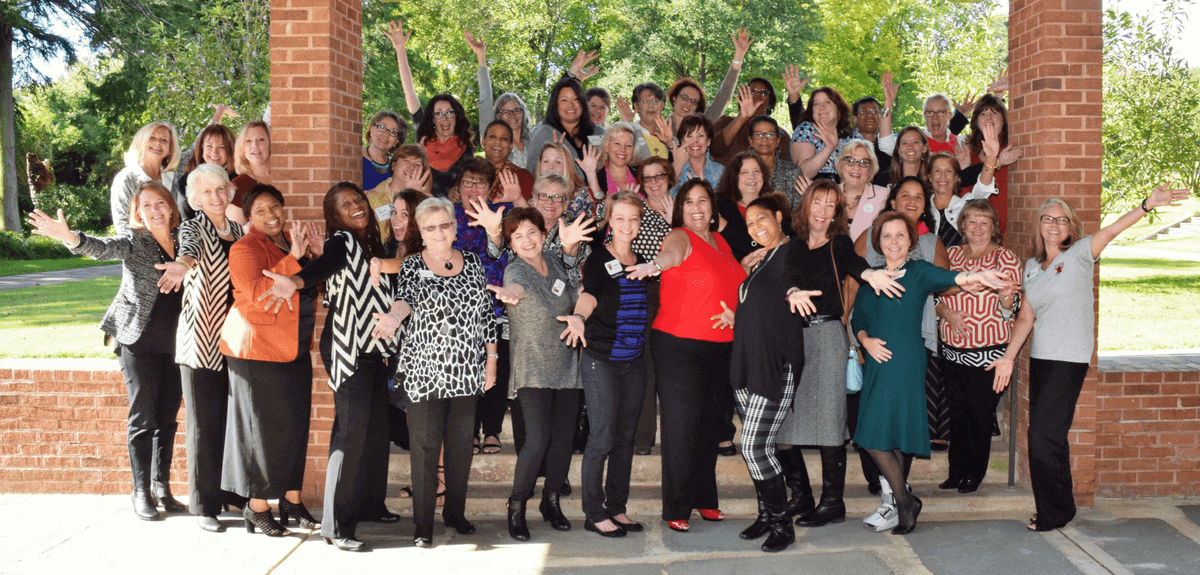 Be Part Of The Most FAB Event Of The Year In RVA
This Year's Theme is Inspiring Your Journey To Success
Come Find Your FAB celebrates the aspirations and successes of women. This event is designed to connect and empower women to understand their true potential and embrace their authenticity, while inspiring their journey to success.
Featuring 13 Roundtable workshops, panel discussions, a transformational keynote speaker and more, Come Find Your FAB is bringing together the wisdom and success stories of powerhouse women in the areas of business, personal development and health and wellness. You are guaranteed to learn, laugh and connect with like-minded women. With over 100 women in attendance, you're sure to find new clients, connect with a good business resource or meet new friends. FABWOMEN is where connections are created.

MEET YOUR SPEAKERS

Shirley T. Burke, Keynote Speaker
 Confident & Courageous You
How To Stay On The Right Path On Your Journey To Success
Success is not always easy. We're all likely to experience many bumps and bruises along the way.
In her heart-warming and "Keeping It Real" style, Shirley T. will teach us what it takes maintain our confidence and courage and stay on the right path on our journey.
Panel Discussion
As women we are always on a journey and for each of us that journey looks different. I believe that even though a journey can have a few detours it is those detours that place us exactly where we were meant to be. At this year's Come Find Your FAB, 3 FABulous powerhouse women will share their journeys. You'll learn how each woman made turning point decisions that put them on their path to success.
Roundtable Speakers
Participate in your choice of 3 of the 13 Roundtable workshops. Presentations will be delivered under the categories of Business Growth, Personal Development and Health & Wellness.

I would like to say thank you to FABWOMEN. Our Come Find Your FAB symposium yesterday is part of why I am on emotional overload today. We cried and laughed and once again, I came away with more lessons than I could possibly have anticipated. You all shake me to my core, uplift me, let me know that how I am is really just right as I am, fill me with ideas, inspire me in a grand way, teach, share, challenge, truly care, are a haven, and are a deep connection that I value as priceless. It's the real deal. Women at their best. I like being around that…it brings out the truth in me… – Beth Royal
Contact
Date: September 15, 2017
Time: 8:30am-3:45pm
Location: Meadowbrook Country Club
Address: 3700 Cogbill Rd
North Chesterfield, VA 23234
United States