Dec
14
Fri
2018
Manifestation And Movement

@ Meadowbrook Country Club
Dec 14 @ 8:45 am – 11:00 am
According to Merriam Webster's dictionary, manifest means, "to make evident or certain by showing or displaying." When something is 'evident or certain', you are confident to act on it. What would you like to see manifest in your life? Do you have clarity on what you'd like to see manifest?
If you'd like to develop a clear vision for your dreams and how they will manifest in your life, don't miss our December FAB Friday event. The Body Whisperer, Heather Dunning, will be guiding us through a series of conscious movements to empower the mind, body and bring life to your manifestation list. Don't worry if you lack clarity on your dreams and desires because after this presentation, you will:
Learn how to manifest your dreams and desires into reality
Become more aligned body and mind
Gain more confidence
Become more conscious of your body patterns and ways to shift your energy and thoughts
Discover how to be "the change you wish to see" at this December FAB event. Learn how to re-align the body and mind to focus on your desires. Don't miss this impactful event. Register now!
---
SPONSORED BY: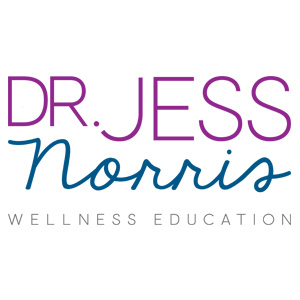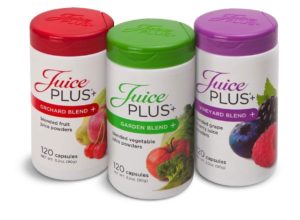 Jan
11
Fri
2019
Work Smarter, Not Harder: Unleash Your Most Productive Self

@ Meadowbrook Country Club
Jan 11 @ 8:45 am – 11:00 am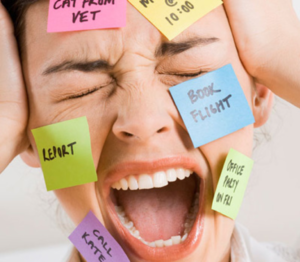 As women, it is natural to balance many things at once. We are wired that way. But, have you ever gone through a day where every minute was accounted for, but you accomplished nothing on your to-do list? Where did your day go? You were likely in reactive mode, putting out fires and handling tasks in the moment. Operating in reactive mode will do little to boost your productivity and move you forward in achieving your goals. Would you like to learn how to be proactive, harnessing control over your calendar and your business growth?
Angela Edwards will be sharing her expertise on productivity at our January Members Only FAB event. Angela has worked with countless entrepreneurs and small businesses to improve their strategy, productivity and profitability. This month, she will be joining the FAB ladies to show you how to apply these concepts in your business and career. In this event you will learn,
How prioritize your calendar to focus on what's most important
How to protect and manage your calendar for maximum productivity
How to go from overwhelmed and overworked to confident and in control
Time is our most precious asset. Learn how to make the most of it at this incredible FAB event. Don't miss it! Register today.