Welcome to FABWOMEN
FABWOMEN is a diverse community of women committed to personal and professional development through the creation of lasting connections. FABWOMEN seeks to purposefully empower, encourage, motivate and celebrate the diversity of womanhood by creating a safe space for dialogue, building strong, personal networks and providing opportunities for growth and education for the purpose of self-discovery and acceptance of one's authentic self.
FABWOMEN = Fearless, Authentic and Bold Women
FABWOMEN helped me 'crack out of my shell'
Sandra Hayashi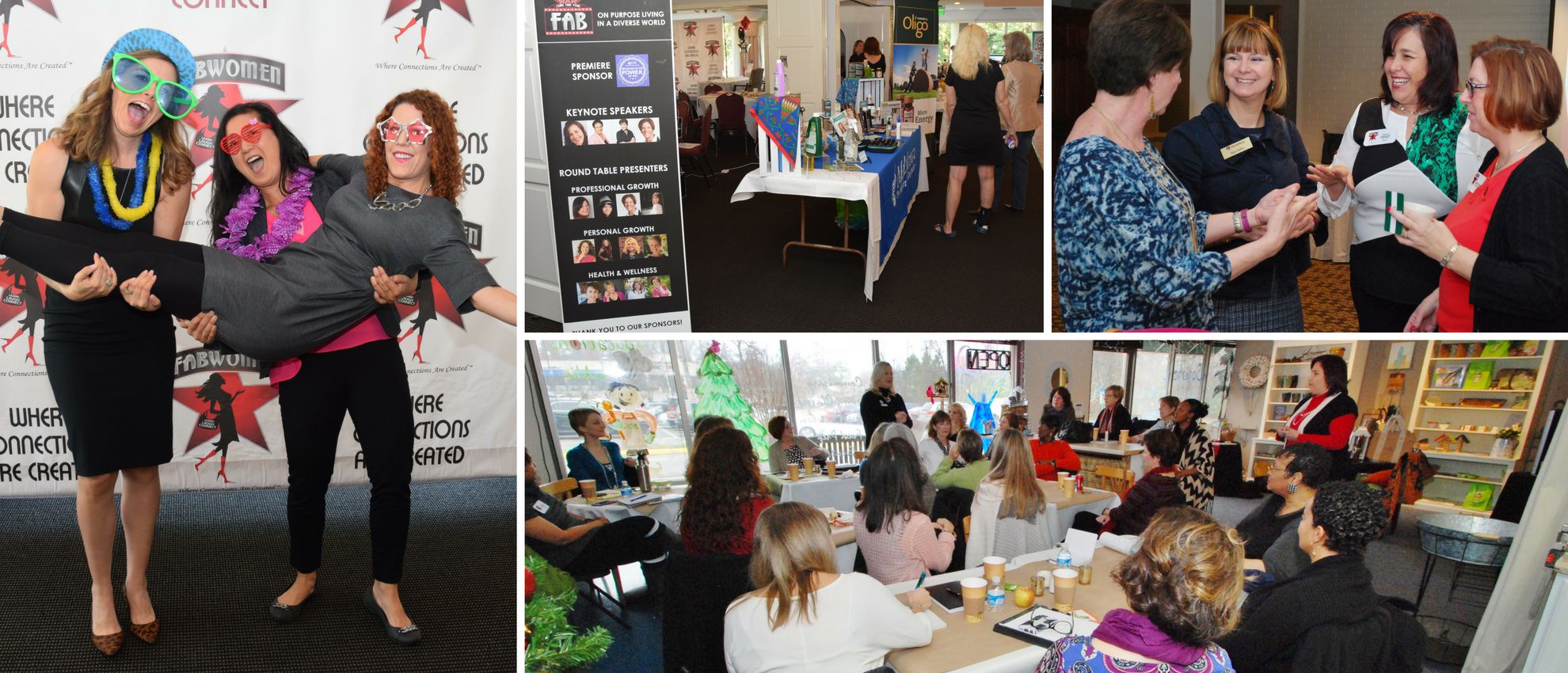 An incredibly friendly, supportive and fun community for business women to thrive!
Mary Foley
FABWOMEN

Thank you Katie Lynn Studio for creating such a great introduction video for FABWOMEN.Katie, along with the many ladies featured in this video reassure me that what I'm doing matters and makes a difference. No one can imagine how proud it makes me when I read or hear comments on how FABWOMEN is making a difference for them. I'm so excited that you and many other ladies (too many to name but you know who you are) have chosen to be on this journey with me. I look forward to growing this community of extraordinary ladies and providing support either personally or proffessionaly. I appreciate your support in upholding my mission that "we are not about women in business but the business of women."

Posted by Fabwomen on Thursday, October 1, 2015